Ottawa Storage & Mini Self Storage Industry Leaders
Our friendly staff can find the perfect storage unit to meet your specific needs and answer any questions that you may have about our storing your goods in our secure facility. We offer more storage space sizes and mini storage units than any storage facility in Ottawa. Our customers benefit from 24/7 controlled access, state-of-the-art security, and digital video surveillance to keep their goods protected and safe while in storage.
Our location is convenient for all commuters as we are centrally located and easily accessible for people looking for storage in Ottawa and storage in Gatineau/Hull. We are close to the war museum, O-Train for students, and just off the main transit-way.
At Just Right Self Storage in Ottawa, protecting your goods during their stay at our secure self storage facility is a top priority. As a result of our diligence to keep your goods safe, we have equipped our facility with a humidity and climate control system that maintains the optimal temperature and humidity within our facility to prevent the development of mould, mildew, and environmental processes that can damage your goods (such as the development of rust).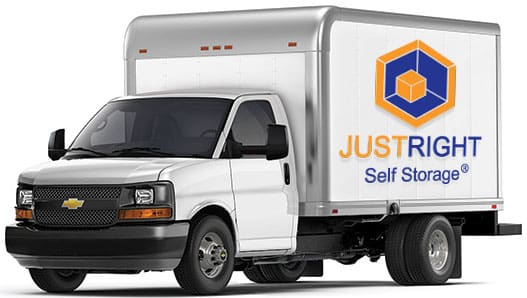 Free Truck to Move Your Goods into Your Ottawa Storage Unit
We will give your goods a free ride when you move them into our building! You don't need to rent a truck, or borrow a car. Just give us a call when you're ready to schedule your move. Our customer-service representative will drop off the truck at your place –no hassle, no charge, no special licensing. When you've loaded all your goods, call us and we will drive your goods to our storage facility. It's completely free! There are no hidden charges of any kind.
Call our professional storage experts today, you can't go wrong!
Just Right Self Storage Consumer's Choice Award 2010 Mini Storage Ottawa
2008 Self Storage Facility of the Year Honorable Mention, International Category
We won the 2010 and 2011 Consumers Choice Award for Business Excellence
We are members of the Canadian Self Storage Association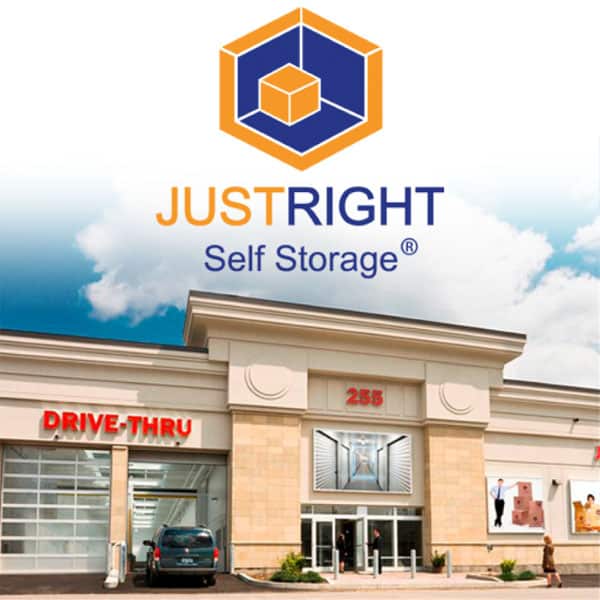 Just Right Self Storage
255 City Centre Ave, Ottawa, ON K1R 7R7, Canada
Starting and running a business requires great use of resources and some creativity when it comes to resources, especially in the beginning, to ensure that your business can grow and succeed. Chances are in the early days you will be working around the clock and your...
read more